Rebecca Gordon
Celebrated astrologer, renowned Author, keynote speaker, and founder of 15 year running astrology school.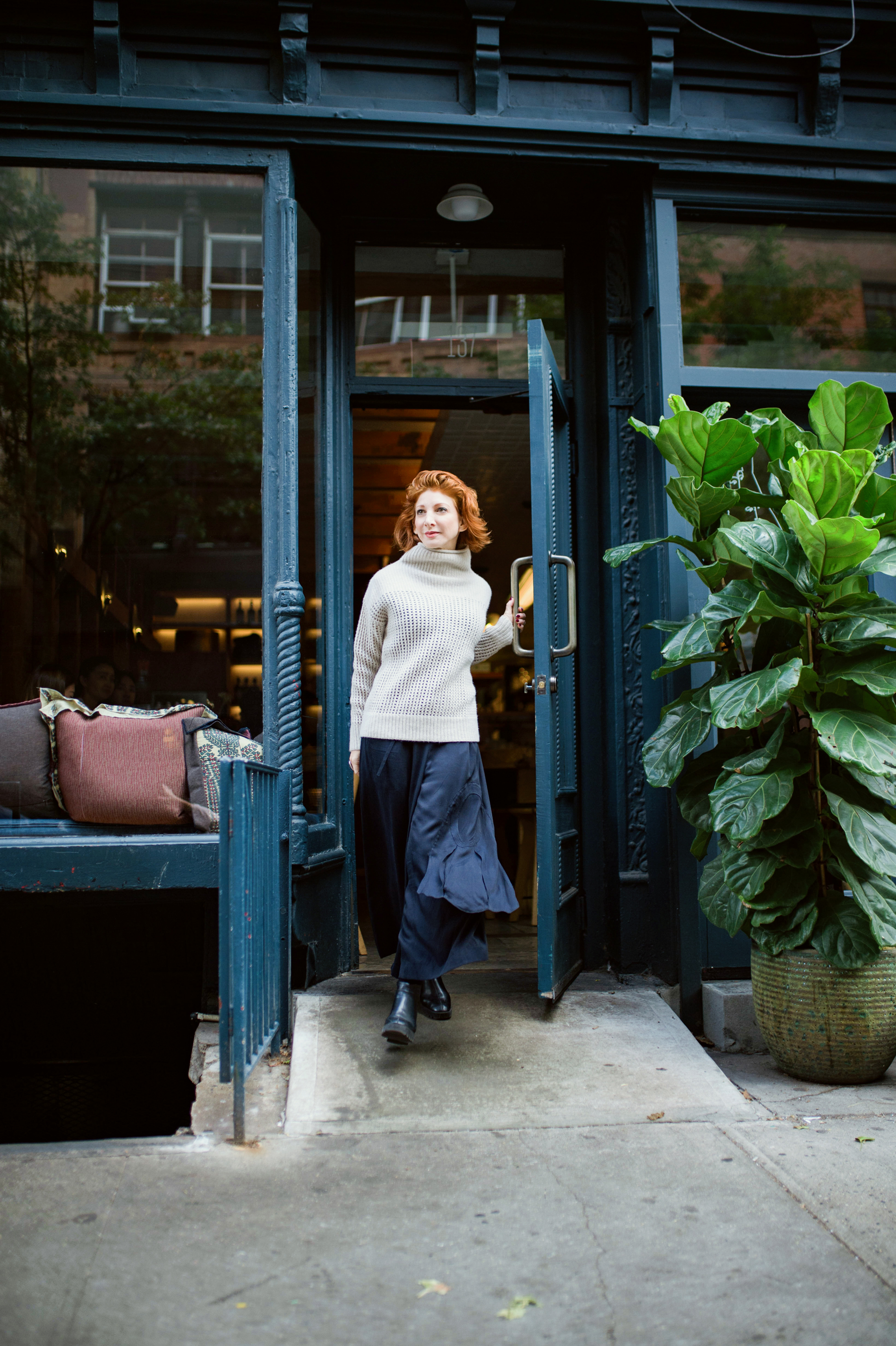 Rebecca Gordon (Siri Radha Kaur) is a celebrated astrologer, renowned author, presenter and founder of the 13 year running My Path Astrology School. She is also the resident astrologer at Harper's Bazaar and a regular guest on the Dr. Oz Show From healing astrology readings to inspiring international retreats, classes, workshops, and conferences, Rebecca and her vibrant practice have helped thousands over the past 15 years align with their true life path. She has been gifted with the ability to translate cosmic symbols into everyday wisdom that is as transcendent as it is practical and actionable.
Rebecca imparts her planetary wisdom at every turn. She's also a regular presenter at Kripalu, Soho House, Livestream, Baidu, Pacific College of Oriental Medicine (PCOM), The Assemblage, The Alchemist's Kitchen, Body Mind Beauty Expo, COSM, Golden Bridge, Yoga Tree, Namaste, Quest Bookshop. Rebecca has run the My Path Astrology School for over a decade, where offers a suite of dynamic live and online classes.
Rebecca also consults with companies large and small to counsel on the intersections of astrology and business acumen. She works with fashion houses to create events and 'zodiac styling' for fashion shows. Some of the luxury and fashion companies she has partnered with include Agent Provocateur, Christian Louboutin, Satya, Tag Heuer, Benefit Cosmetics, Laura Mercier, Sonial Rykiel, Catherine Malandrino, and Lulu Frost. She also has partnered with Satya to share unique astrological jewelry.
Rebecca's horoscopes and talents have appeared in Harper's Bazaar, In Style, Conde Nast, Elle Magazine, Epicurious, The Daily News, ABC, Prevention Magazine, Sakara ,and Well & Good, among others. She has also brought astrology to the masses on Baidu, China's leading search engine, where her Yeah Aheadvideos are evergreen fixtures on the homepage. In 2016, Worth Magazine hired Rebecca to conduct readings at the annual Worth 100 event.
Rebecca is an active member of and contributing author to the International Society for Astrological Research (ISAR) and has just released a book publication with Simon and Schuster called 'Your Body and the Stars' which features the intersection of health and astrology, co-written by a New York MD, Stephanie Marango.
In addition to astrology, which is her passion and career, Rebecca enjoys music, design and architecture, adventure travel, solar power, dance, music of the spheres, Yoga, hosting retreats, meditation and great company. Rebecca's mentors include her mother Marjean, who she started training with at age 14, and the world renowned Susan Miller of astrologyzone.com. Rebecca is in tremendous gratitude for the generosity of her teachers who passed on this lineage to her, as she continues to do the same. While school is out in the summer, Rebecca can be found in the Berkshires, Mexico or Bali hosting cosmic retreats for astrology enthusiasts and nature lovers.
Rebecca is available for media and speaking opportunities, private readings, workshop instruction, and more.